Comprehensive, Quality
Septic Repair Services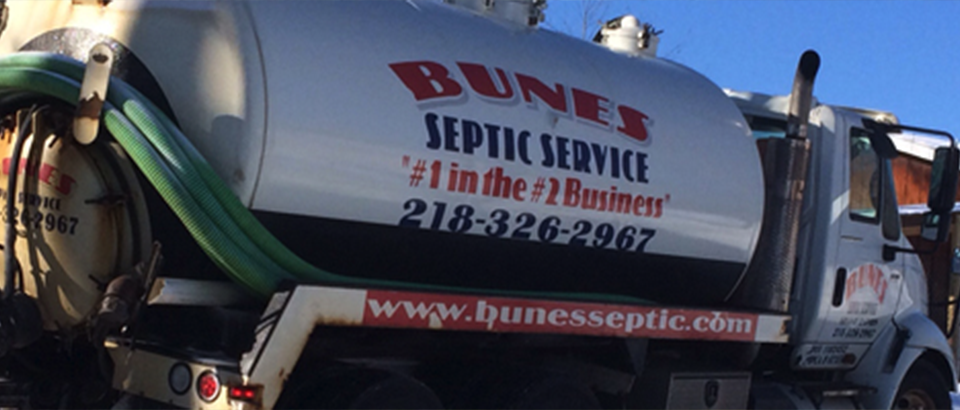 If you have an issue with your septic tank and it needs repair,  Bunes Septic Service Inc can help. We will check for contamination and rectify the problem immediately.
Call Mike Casey 218-326-2967 for a FREE estimate on all our services.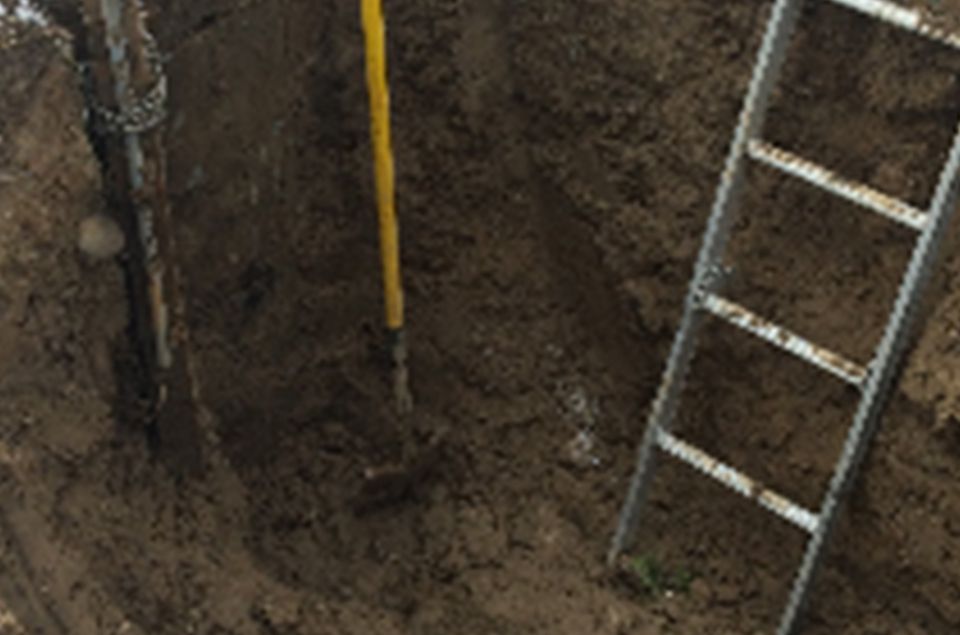 Superb Preventative Maintenance
When correctly installed and maintained, your septic system is an efficient method of treating your wastewater.

With our cost-effective maintenance, you can better protect your septic system and your home, avoiding more expensive repairs down the road.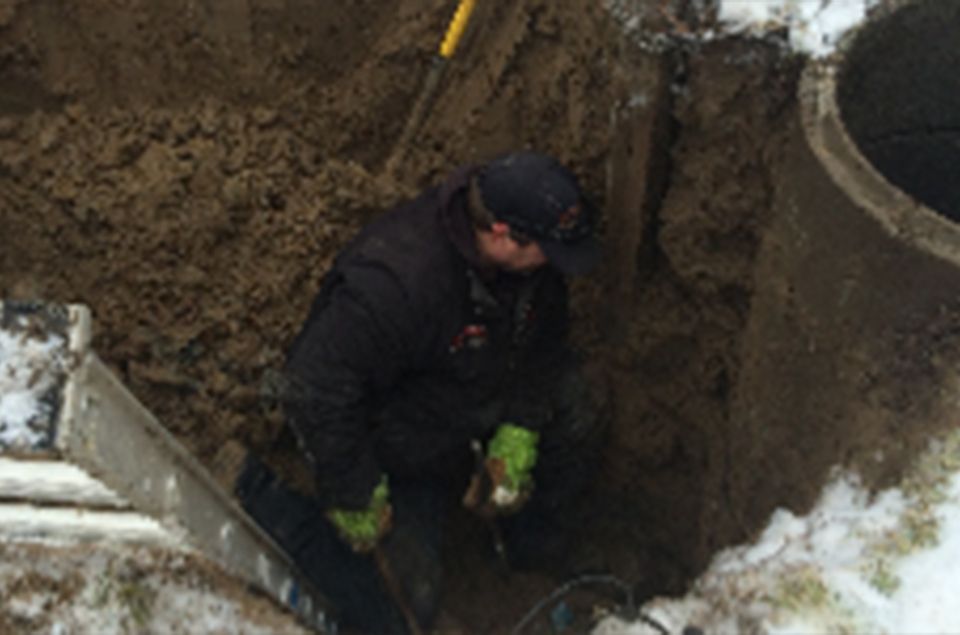 Repairs for Functional Systems
Install risers

Fix damaged lines

Replace defective pumps

Float switches

Check "alarm-on" situations

Holding tank pumping

Structural damage
Give Us A Call 
Call us and count on us to use only quality products to repair and maintain your septic tank.
Contact Us for a FREE Estimate
on All Our Services