Harness the Power of Jetting
to Efficiently Clean your Pipes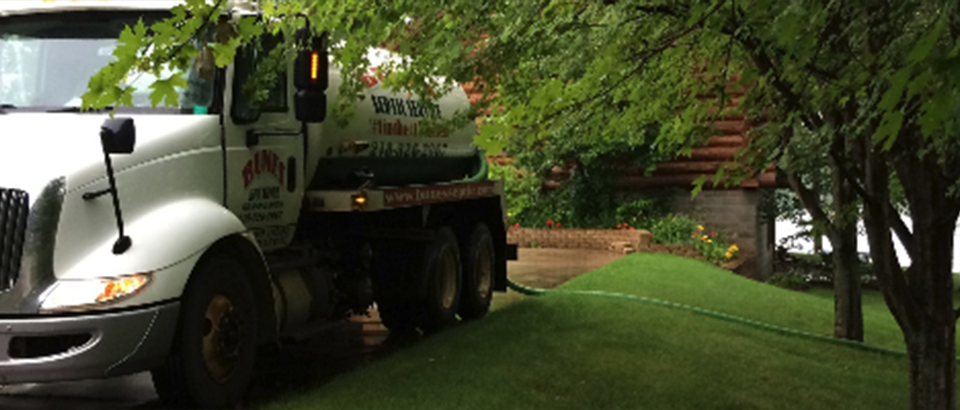 Bunes Septic Service Inc uses high-pressure, high-volume jetting machines to blast through your clogged pipes. Water jetting uses a high-pressure jet of water to force clogs out of the pipes. This process completely rids the pipe of grease, solid debris, and other issues.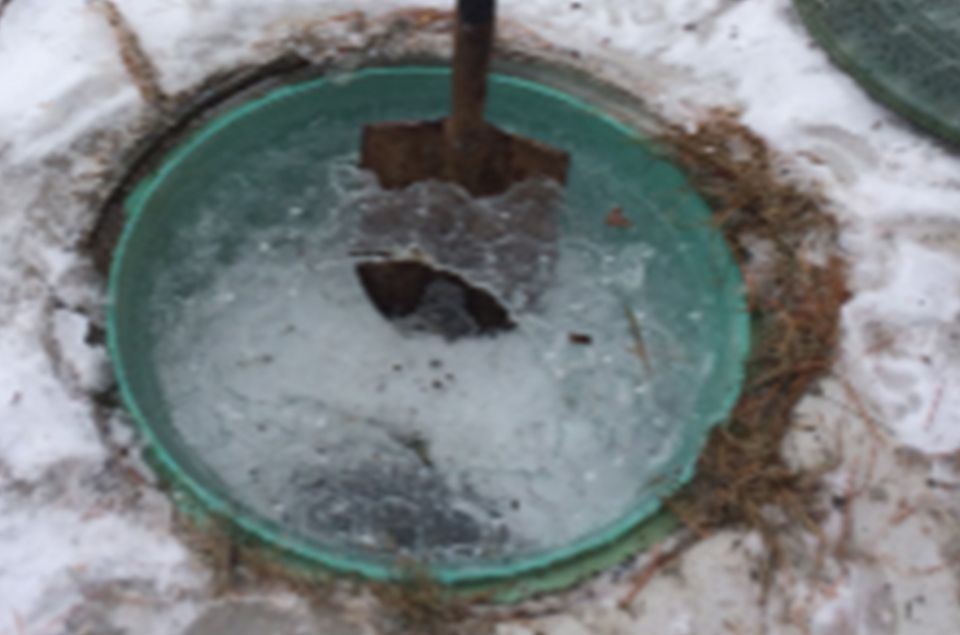 Effective high-pressure water treatment
Need a quick and efficient method to clean your pipes? Take advantage of our state-of-the-art hydro-jet cleaning process.

This technique helps in clearing stubborn blockages and debris with ease using high-intensity water treatment. Call 218-326-2967.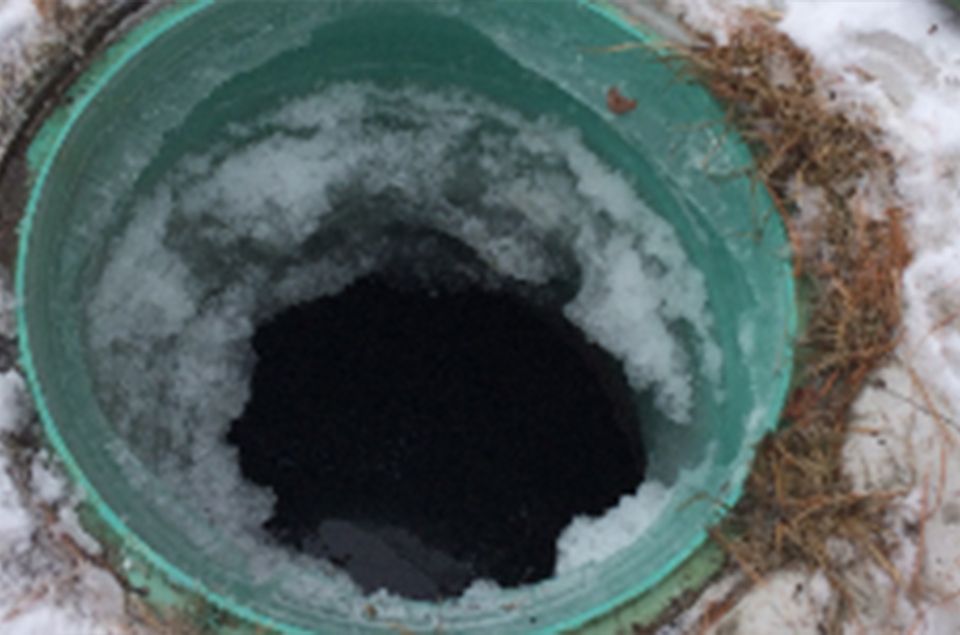 The Powerful Pipe Cleaning Solution
Licensed, bonded, and insured

Improves the efficiency of pipes and equipment

Avoids future repair and damage

AFFORDABLE

Convenient

Used on frozen lines

Used on the grease in restaurant lines
Call for Professional Jetting
Keep your septic lines and tank clean and avoid costly damages in the future.